As a 100% Belgian label, CKS creates on-trend items for women, kids and men that you put together to create one-of-a-kind looks. Consider high-quality, easy-to-wear items with powerful prints, colors and surprising eye-catchers. Our collections consist of reinvented wardrobe essentials that go back to the meaning of CKS: Contemporary Key Styles.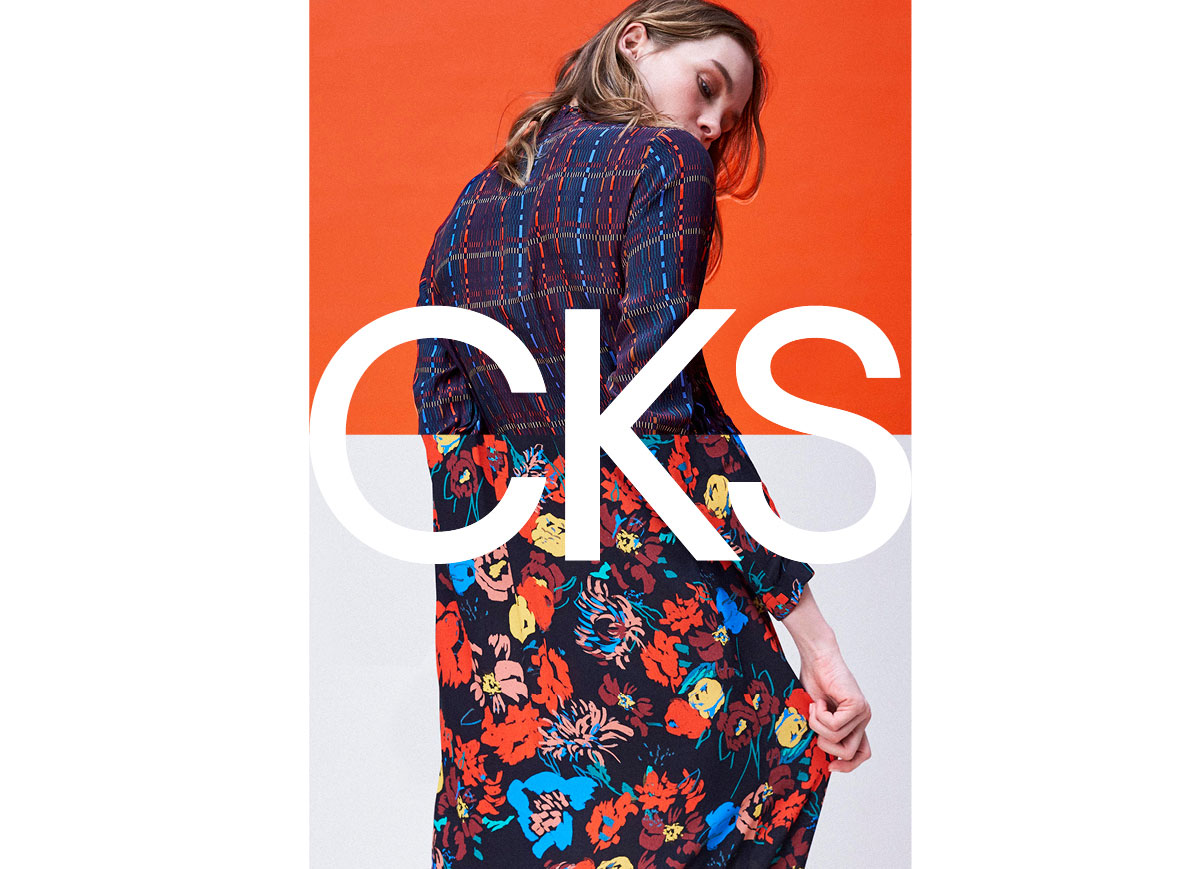 Wearing CKS = wearing a smile
255/5000 Whether it is to shop, to look stylish at work, or to have brunch with friends: our looks give you confidence at all times. From essentials with a twist to unique items that you dare to mix and match according to your style.
Let's get social
Stay up-to-date and follow the CKS Facebookpage and Instagram, and share your CKS looks with @cksfashion, #cksfashion and #ikkoopbelgisch.
Company information
CKS is part of FNG Group.

FNG group
Bautersemstraat 68a
2800 Mechelen België
Enterprise number: NL 824 256 487 B01

For more information go to www.fng.eu